Cedar Hedge Farm
Business Name Cedar Hedge Farm
Number of Years in Business Since 2016
Number of Employees Just us! Jeff & Jan
Location of Business 7153 Olmstead Road, Lowville, NY
Describe your start-up story. Since 2012, and as a business since 2016, we've worked to maintain the farm as a traditional, small-scale family farm. We
use the existing fruit trees, bushes and vegetable gardens for ourselves. We make jams and jellies from: blueberry, elderberry, apple, mint, rhubarb, horseradish and other varieties that grow on our farm. Our motto is:
"If we don't grow it, we don't make it."
We also make a variety of fresh baked goods for local customers.

We decided to raise dairy goats to use the barn and a portion of pasture, as was done with cows by Jan's parents. Our plan is to continue to raise a small herd of dairy goats and make commercial goat cheeses from their milk. We've been approved by NYS Ag & Markets to make and sell pasteurized milk and cheese.


We started the business by making chèvre, feta, mozzarella, and ricotta and sharing it privately with friends. Our first commercial products were an unsalted chèvre and two types of feta.
Why did you choose to do business in Lewis County? We chose Lewis County mostly by chance. We first chose to retire in Lewis County, and then started our business to share the bounty of our farm.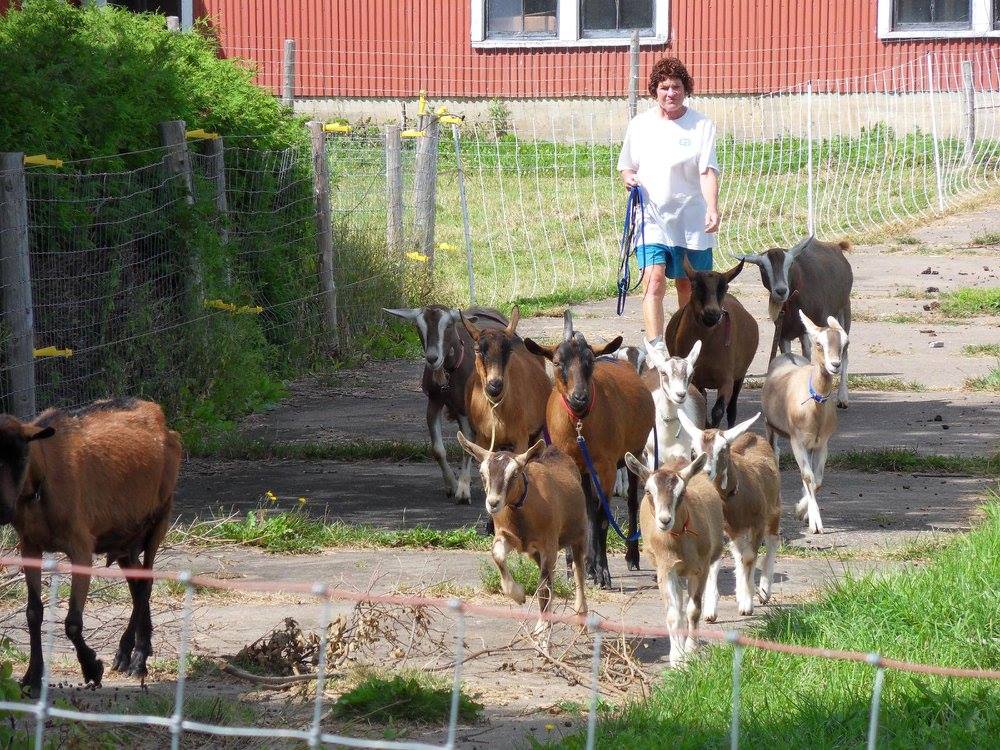 What are the advantages and/or opportunities of doing business here? The advantages are working with our neighbors, near and far. We get to develop relationships with community members as customers and business collaborators.
Our biggest 'opportunity' is travling throughout the North Country, searching for markets for our products. We've been able to build great relationships with stores from Lake Placid, to Alex Bay, to Rome & Utica.
What advice would you give to someone starting a business in Lewis County? When you have an idea of the type of business you want to start, find people doing something similar and talk with them about it. Also, talk with the regulatory agency that will inspect or approve your business before you begin.
How has Lewis County Economic Development/IDA helped or made an impact on your business? The IDA team is a great sounding board for ideas. They also provide professional encouragement and connections across the Lewis County business community.
Want to learn more on cedar hedge farm?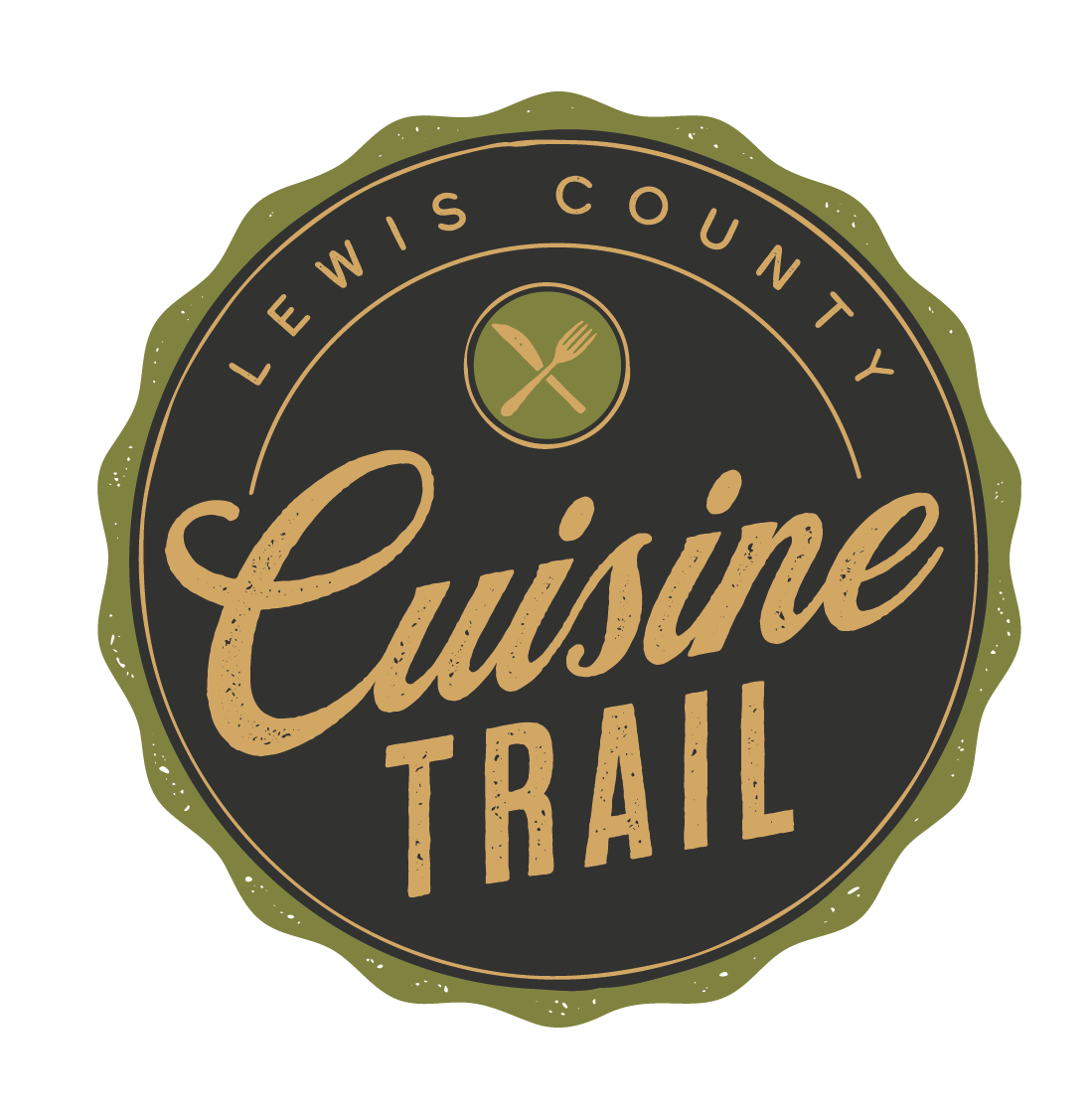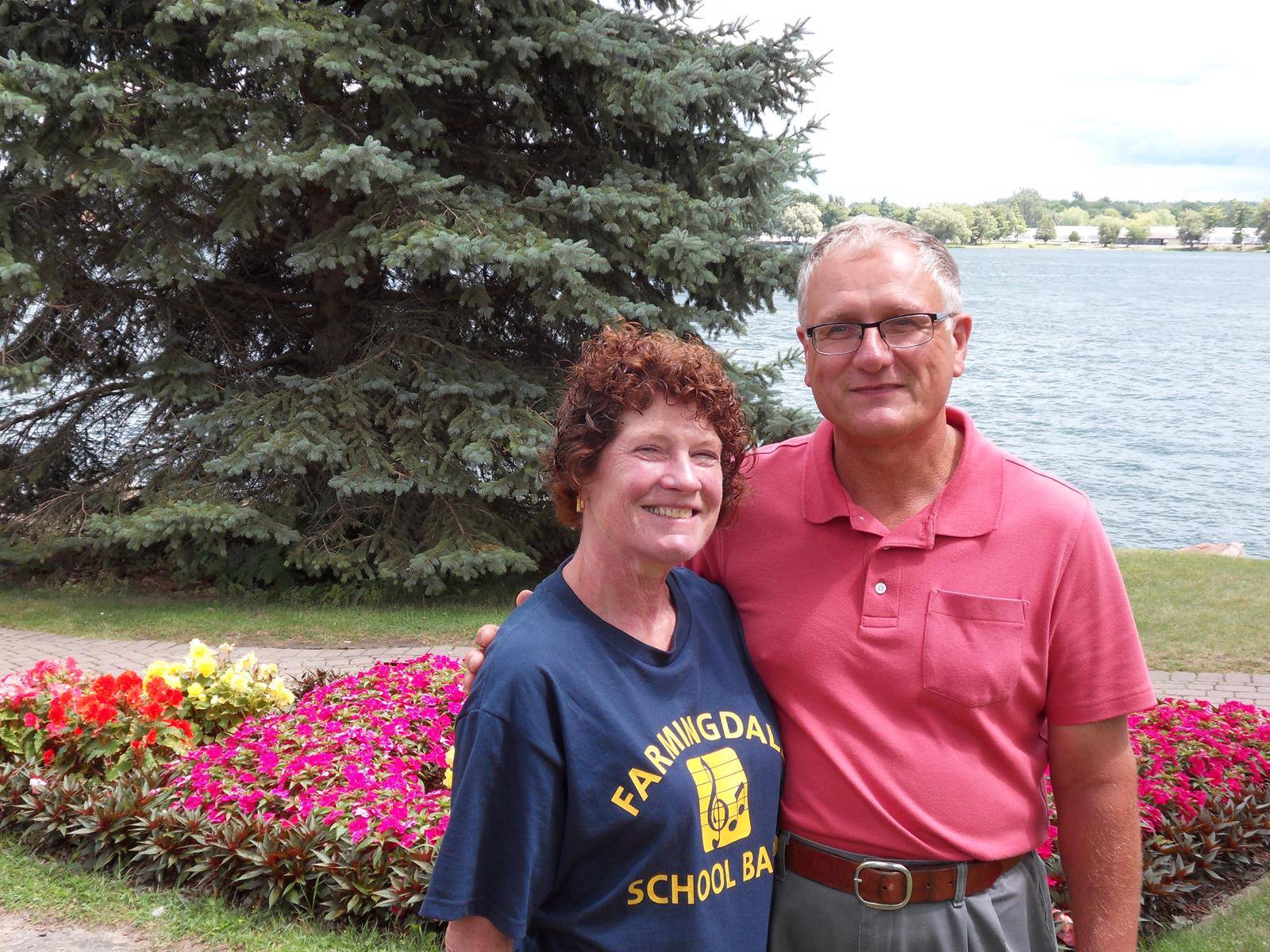 Jan Virkler & Jeff VanArsdaele, Owners, Cedar Hedge Farm