Down To Earth Jewelry | mynny.biz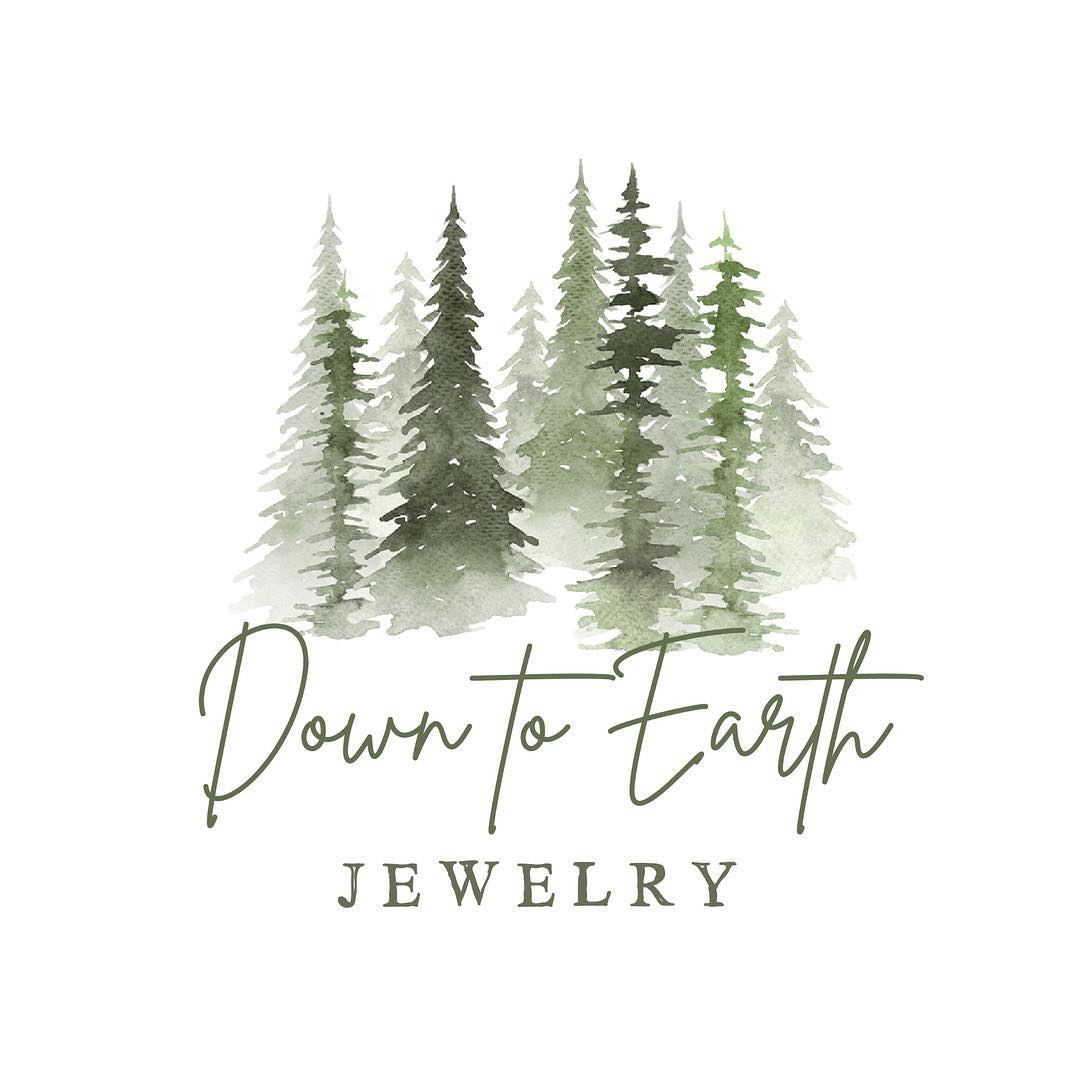 Business Owner: Christine Watkins
Business Name: Down to Earth Jewelry
Years in Business: 10+

About Down To Earth Jewelry:
I make handcrafted jewelry featuring copper, brass, leather, gemstones and handcrafted beads. I started making earrings for my daughters and the business has grown from there. I like to challenge myself to learn new jewelry making techniques so I can offer an array of products to my customers. My jewelry is very earthy and natural – influenced by the beauty of Tug Hill and the Adirondacks.
Before using mynny.biz did you have a website?
I had an Etsy shop. I decided to switch because originally my etsy shop wasn't seeing a lot of activity. After my etsy shop got hacked, I knew it was the right choice to close that shop and work from my own website.
How did you first hear about mynny.biz and why was it appealing?
Originally, I had applied for funding through Adirondack North Country Association (ANCA) for website development. Brittany with Naturally Lewis reached out to me to see if I would be interested in this opportunity. Low cost setup was a key component, as well as working with a local company.
"Coughlin has been so easy to work with. They are very responsive to issues and have also helped me link my website to Instagram shopping. I appreciate the opportunity that Naturally Lewis has given me through their Lewis County Promotion." - Christine Watkins, Owner of Down To Earth Jewelry
Can you describe the mynny.biz process from sign-up to website launch?
It was a very easy process. Down To Earth just had a brand photoshoot, so I provided those to Coughlin and with my logo, and they developed a site I love! There was some back and forth of information and review of the site in process. I also had the opportunity to meet with Coughlin to learn more about adding my own products to the site and the order process.
What is your favorite feature of mynny.biz?
I like the tie to the North Country.
In your opinion, what is unique about mynny.biz compared to other website platforms?
Working with a local designer.
What business results have you seen, or do you hope to see with your mynny.biz website?
I have had consistent sales with the site (more than when I used Etsy). I am also able to tag the products on the website to my Instagram posts, I am hopeful that will encourage more people to click and shop since they don't have to go to my main profile to find the website link.

Having a website is easier than you think!