Misc. Delights Co.
Ellie Steltz, local artisan, has managed to share her Lewis County small business locally and throughout the world with just a click of a button. Read more on her success story below!
Business Name: Misc. Delights Co.
When did you establish your business? February of 2017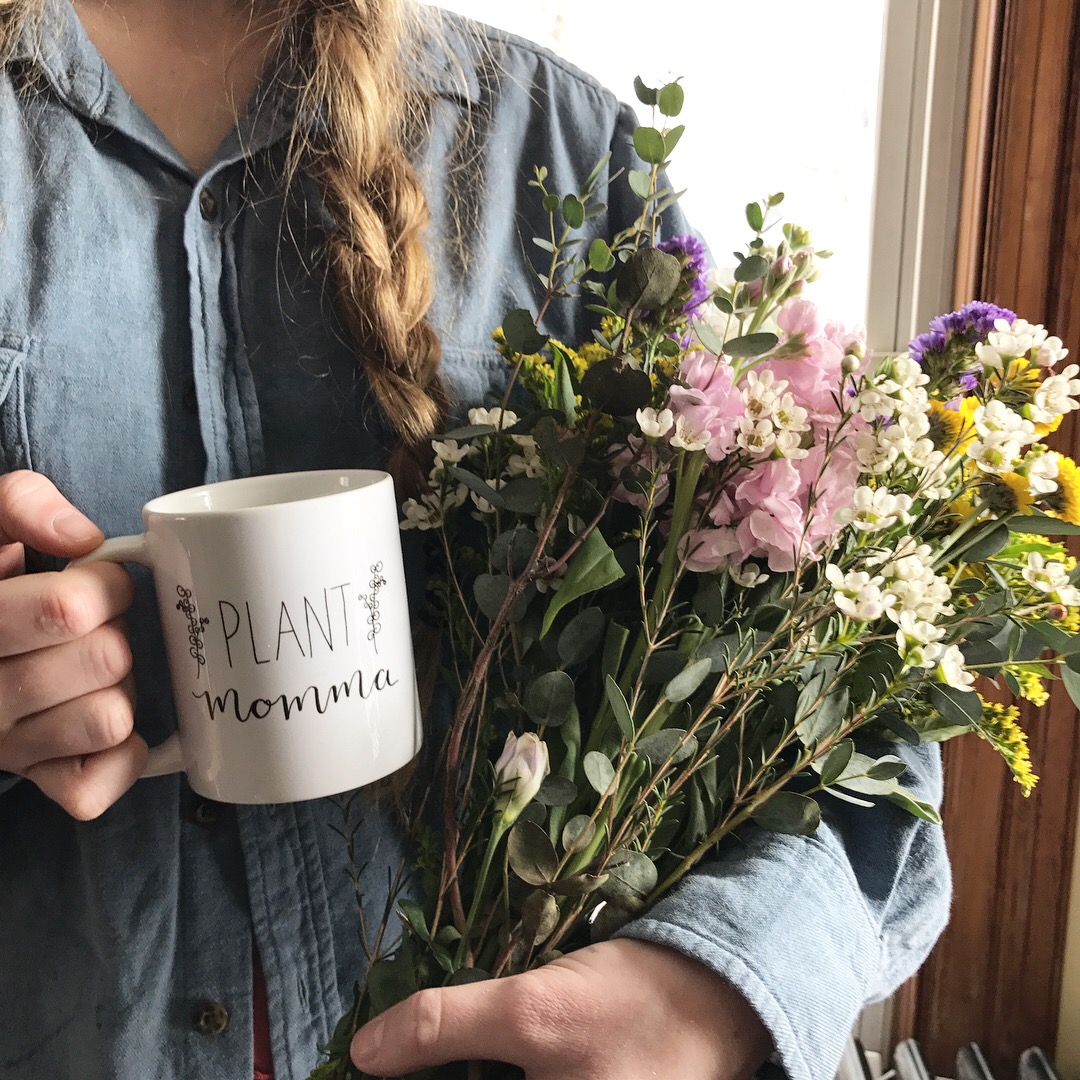 Number of Employees: Just me! Though my husband helps me so much with anything having to do with web and graphic designs!
Describe your start-up story. I have always had a creative spirit. I believe we inherit our creativity from the nature of God and His sense of creativity and beauty, so I find the creating of beautiful things deeply fulfilling. Any opportunity I get, since I was little, I have been creating something in some way. Finding ways to use that creativity to also connect to people is like a dream come true! One of these avenues of creativity and connecting with others came in the form of snail mail. I lived over seas, so my friends and I would send letters/packages back and forth to stay in touch. That led to my love of creating cards. After getting married and moving up to Lowville, I decided to take the leap and open my online Etsy shop and put my cards out there for all to see. It is a very vulnerable thing to put your creations up for sale. What if people don't buy them? But I went for it with the encouragement of my husband (I'd be lost without him!). It has now been over a year and I have been pleasantly surprised that people will actually spend money on what I create! It has been a fun adventure, full of mistakes and successes.
Why did you start your business in Lewis County, NY? My shop is mostly online, so Lewis County just happened to be where I live. But I have loved the reception I have gotten locally. I have enjoyed getting to sell at local markets and help bring in some new styles and trends to the area.
What challenges have you faced while starting your new business? Phew, where do I begin?! I will be honest and say that I have faced many challenges. One of the main challenges I am always facing is how to price my products. How much is my time and creativity worth? How do I remain affordable while not undervaluing my work? Another challenge has been figuring out the logistical side of business with things like taxes. This isn't the fun part of business, but it's worth it!
What are some of your business highlights since opening? Thankfully, though I have faced many challenges, I have had so many sweet moments since opening this little business. The feedback I have received on my designs has been so encouraging. Every good review or "favorite" on Etsy makes my heart skip a beat! But one of my favorite things has been getting custom orders. Whether it's a custom greeting card or a branding design, I just love tying in your ideas to my style. This forces me out of my comfort zone which has allowed me to grow my creative abilities. I've been honored to work with some small businesses and people local to this area as my business grows.
Where do you see your business going in the future? I hope to continue to grow my product line. I've already grown from just greeting cards to offering other stationery products, signs and mugs. I would like to continue to offer more products featuring my designs. I am also inching my way into the wedding industry with invitations, signs and anything else someone might come up with for me to create for them!
How has Lewis County Economic Development been of assistance to your business, if any? I haven't been assisted by Lewis County Economic Development directly, but the effort they put into supporting and promoting local businesses is extremely encouraging as a small business owner. It makes you feel seen and valued!
Want more information on Misc. Delights Co.?
Instagram - @miscdelightsco
Want to shop at Misc. Delights Co.?
Get 20% off when you use the code NATURALLYLEWIS at checkout!