Osceola Ski & Sport Resort
Dustin & Christina Hite have created a new business venture from their life-long passion – Cross Country Skiing! This winter season Osceola Ski & Sport Resort will offer cross country skiing & snowshoeing with approximately 15 kilometers of diverse trails complete with a beautiful new ski lodge to warm up and grab a bite to eat! This new attraction is a winter lover's paradise, but they have not overlooked opportunities for the off-season with mountain biking and glamping opportunities in the works!
Join us for our upcoming Winter Round Table Event on October 8th at Osceola Ski & Sport Resort for a sneak peek of the new facility! Register Here
Owners: Dustin & Christina Hite
Number of Years in Business: Opening for Winter 2020-2021 Season
Number of Employees: Hiring soon!
Location of Business: 1573 Osceola Road, Osceola NY
Website: www.skiosceola.com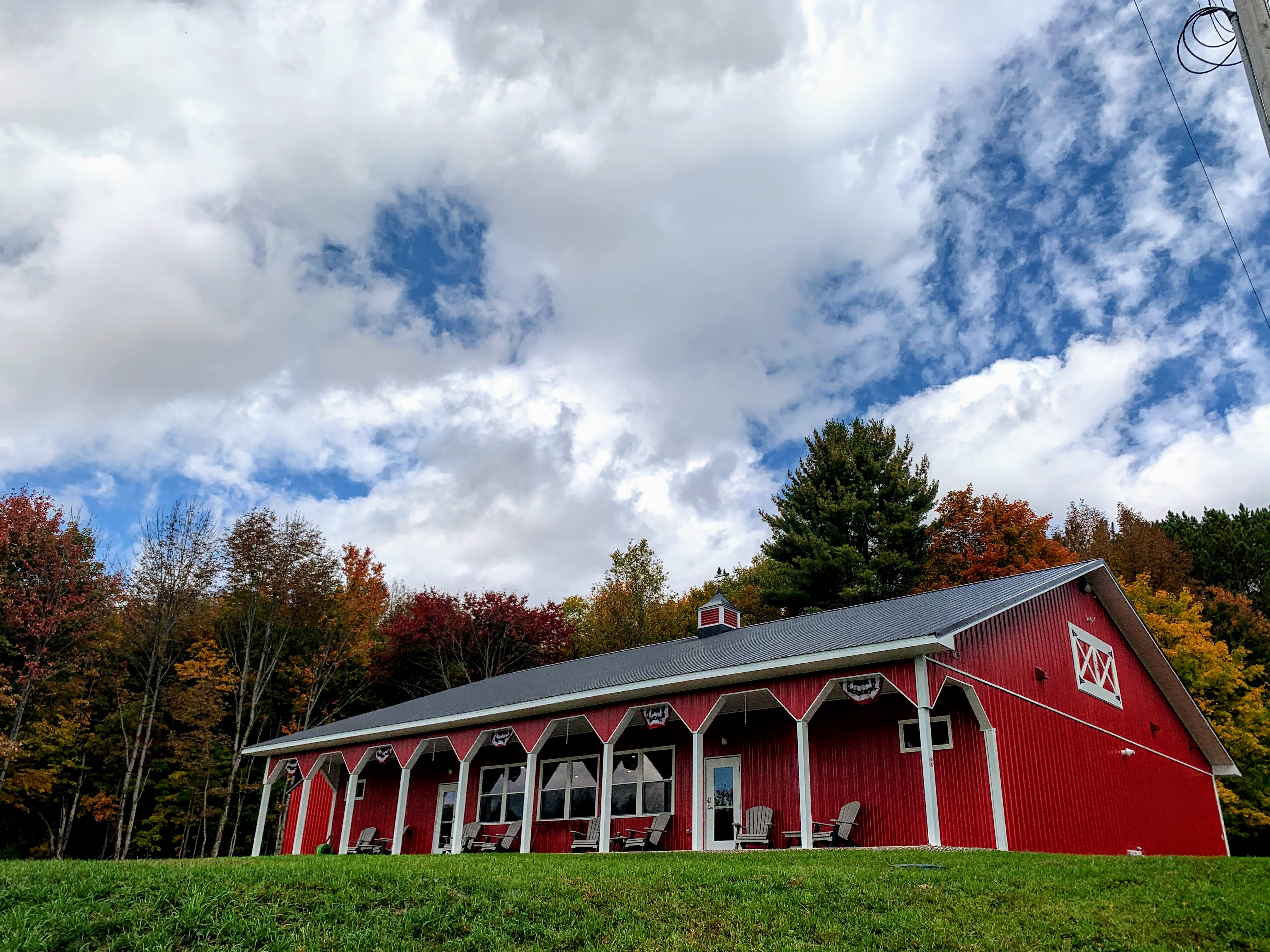 Describe your start-up story: About 5 years ago we started our business journey, though the intial plans have changed, we have evolved our business plan to build a brand NEW Osceola Ski & Sport Resort. I wanted to have a ski center to go to in Osceola so our long ski team legacy at Camden High School could continue. I was on the original ski team at Camden back in 1988 and I have had a love for skiing ever since. I wanted my children to have the same experiences that I had as a kid growing up, so we decided to build the new ski center! My wife, family and friends started this adventure in May of 2019 by purchasing the land, developing the trails and constructing the building. This Spring & Summer we completed the finishing touches and we will be open for the upcoming 2020 Winter season!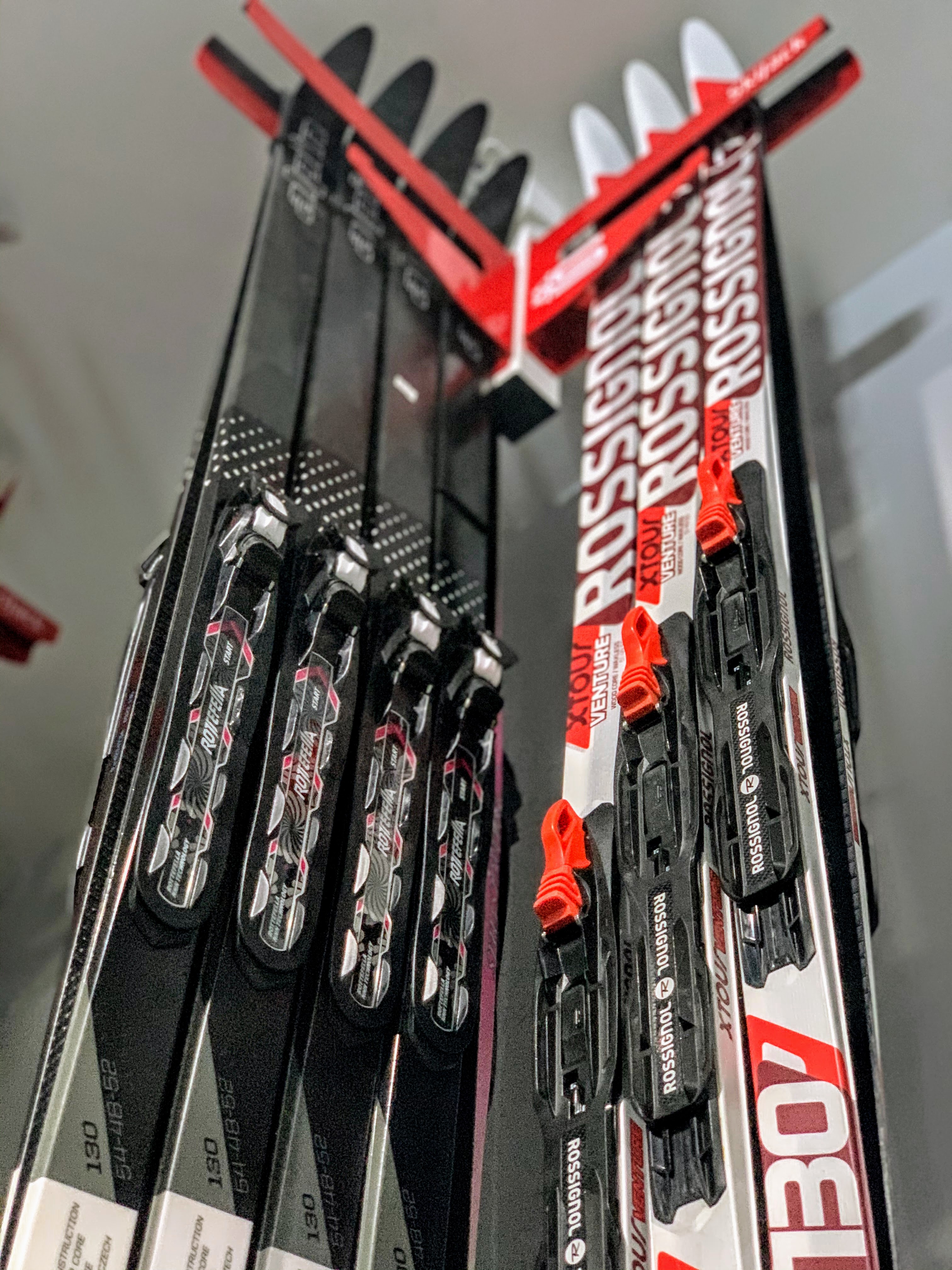 Why did you choose to do business in Lewis County? I chose business in Lewis County for two reasons: 1. SNOW! In a normal year, Osceola will get at least 100 inches or more snow than we do in Camden, NY. The temperatures are also a few degrees cooler which helps to maintain snow conditions. 2. Eric Virkler and the Lewis County Economic Development Team have been a huge part of why I am in Lewis County. If it were not for Eric, Brittany, & Cheyenne I would not have even built this ski center. They were great at helping us to find loans and pushing me through the difficult times dealing with building a new business. It was a big undertaking, especially since we had to start from scratch with no experience in building a business of this magnitude, though we did it!
What are the advantages and/or opportunities of doing business here? The advantage for us to do business in Lewis County is the people at the IDA do care and are always willing, in my opinion, to try and help. The other advantage is most winters Lewis County provides the natural resource of ample snow!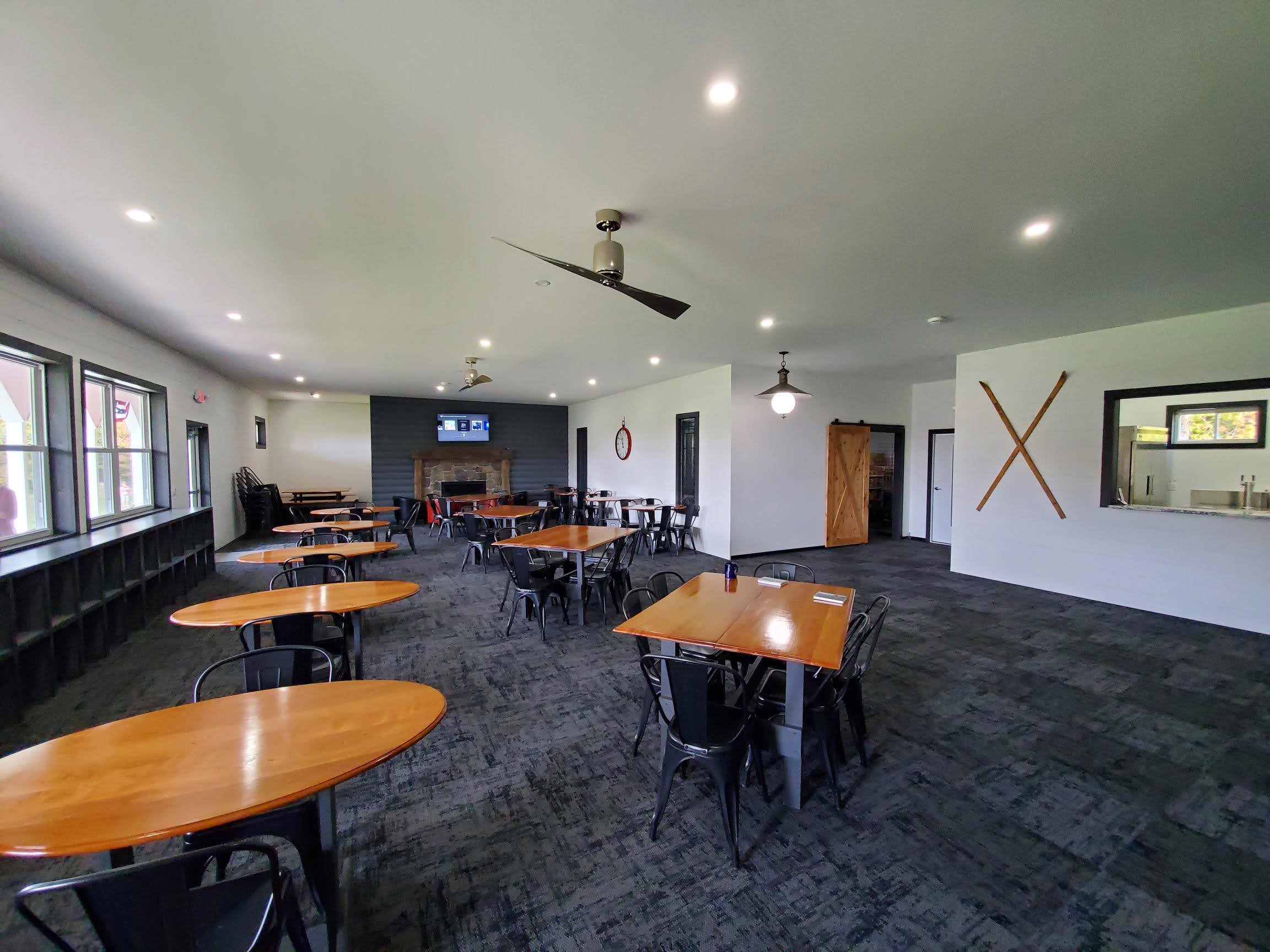 What advice would you give to someone starting a business in Lewis County? The advice I would give someone starting a business in Lewis County is to first look at your project and make sure it works for you and your timetable. Do you have enough time and capital to commit to this business? Think positive even though these things happen you still will have a something great when you are done as long as you stay strong and believe in your business.
---