Pixamation, Inc.
Believe it or not, Lewis County isn't just comprised of 27,000 cows and 175 dairy farms; Lewis County is also home to a successful software development and data backup company, located in Lyons Falls, NY. Tim & Lisa Munn, owners, knew that Lewis County was the right place to start a software venture. Mix personal talent with a local need, enter: Pixamation, Inc. Read more on their success story below!
Name of Business: Pixamation, Inc.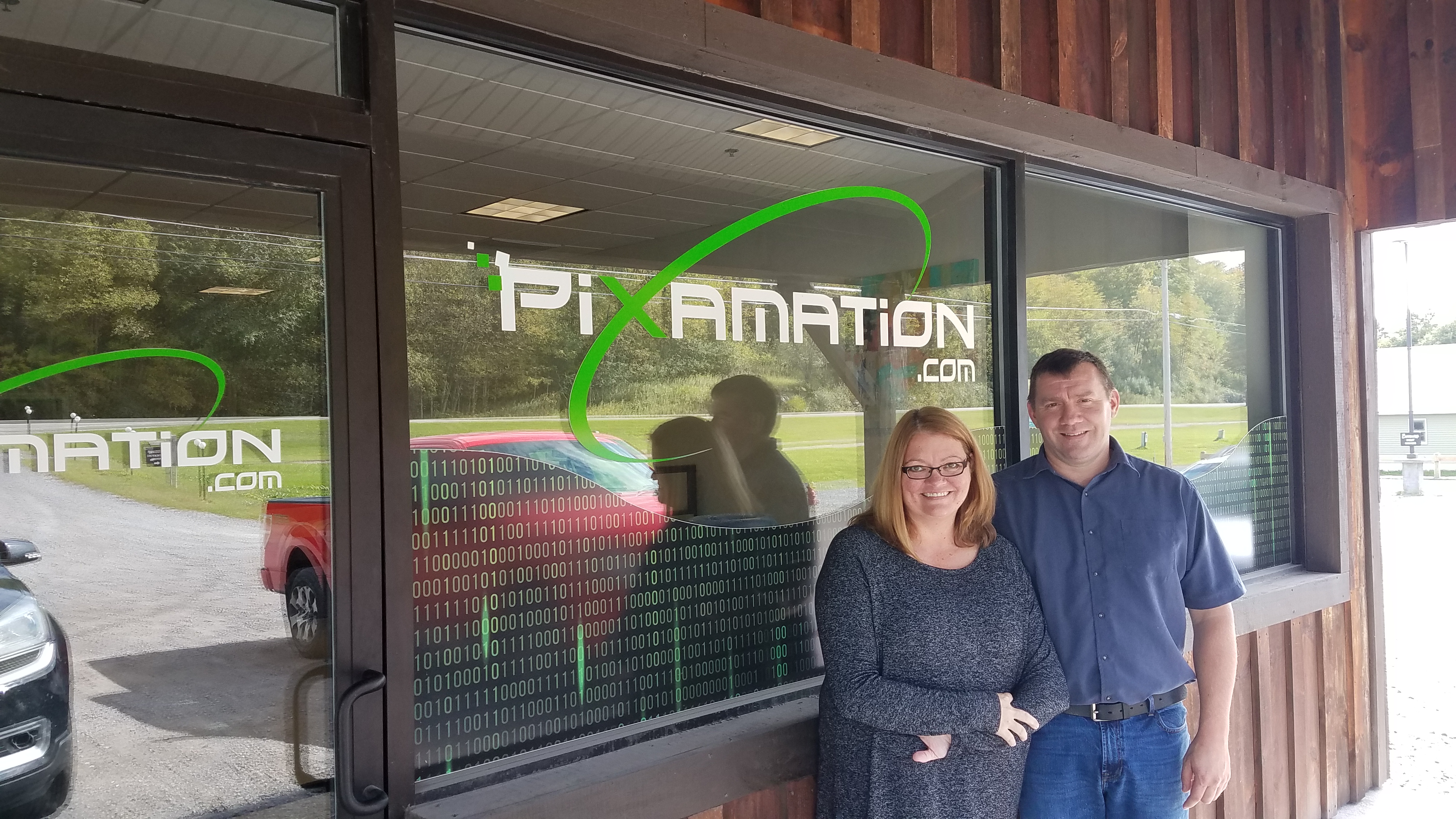 Owners: Tim & Lisa Munn
Number of Years in Business: 19 years
Employees: Two - just us!
Location: Lyons Falls, NY
Describe your startup story. After college, Tim did smaller software development and IT services for a few local businesses. When he started looking around, he realized there were enough companies locally to start a business and promote his services. This grew over the years and now we have clients in other counties and other states, as well. Our focus is on software development and integration as well as business IT services. Our latest product offering is data backup management services, which provides our customers with complete data protection.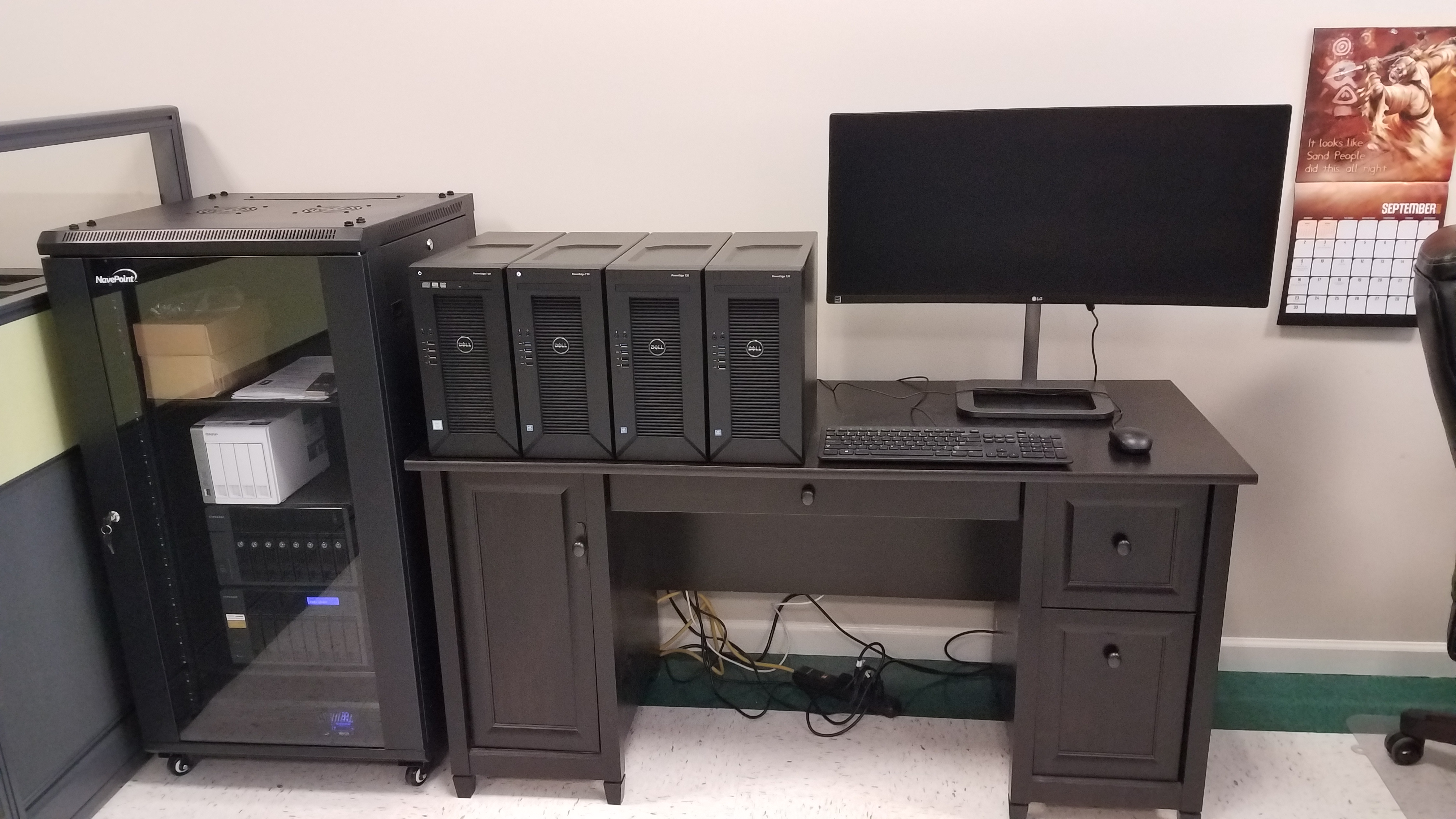 Why did you choose to do business in Lewis County, NY? We are from Lewis County and we wanted to start a business in an area we knew a lot about. It made sense to look into the possibilities of starting our business here and we think it worked out really well for us.
What are the advantages and/or opportunities of doing business here? We feel that Lewis County is an emerging market and we want to be at the heart of any future growth. Because we have kids, the family values this area has are also a very important part of us wanting to live and run our business here.
What advice would you give someone starting a business in Lewis County? The advice we would give to someone starting a business in Lewis County is to take advantage of every business development service offered by organizations such as the Lewis County Economic Development office. This is an organization that can help you get started on the right foot.
Want to learn more on pixamation, inc.?
Created by Pixamation, Inc., pictured in photo is an autonomous robot that quickly solves a Rubik's cube.