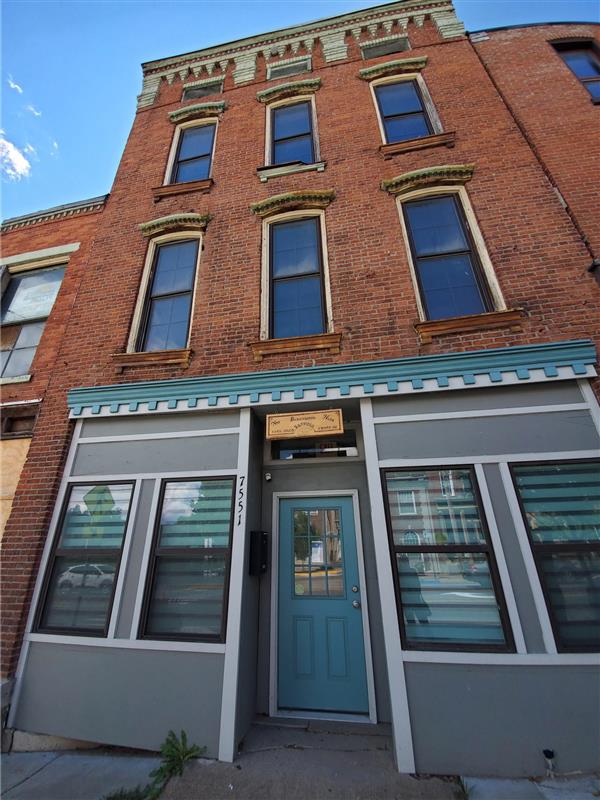 Lowville, NY – The Lewis County Industrial Development Agencyis relocating back downtown to South State Street in Lowville, NY, from their current home at the Center for Business (formerly Climax Manufacturing). The agency will now be located between Kathy's Barber Shop and National Abstract at7551 South State Street, back in the heart of downtown Lowville.
The move comes almost a year after Lewis County Industrial Development Agency sold theCenter for Business buildingto Ox Industries in October of 2019. Ox Industries utilized the Center's warehouse space as a tenant before deciding to purchase the building. The Center for Business and its tenants, including the Chamber of Commerce & Journal & Republican, were able to occupy the space for one year as a part of the property transition terms.
The Lewis County IDA will share the new downtown space with the Lewis County Chamber of Commerce to continue to serve the community as a one-stop shop for new business development, tourism and community resources. Although the location does not provide a space for all the Center for Business tenants, the Lewis County IDA still has hopes, and plans for a shared office space concept in the future.