Former Climax Manufacturing Building Revamped as Center for Business to Spur Business Growth in Lewis County
LOWVILLE, NY – Lewis County Economic Development (LCED) has officially moved their offices to the newly revived Center for Business, the former home of Climax Manufacturing, which closed its doors in 2016.
The Center for Business facility, comprised on 145,000 square feet of open manufacturing space and 15,000 square feet of office space, will be tailored for manufacturing, light industry, co-working and shared office space to further support and accommodate businesses, entrepreneurs and non-profit organizations in Lewis County. The building is owned by the Lewis County Industrial Development Agency.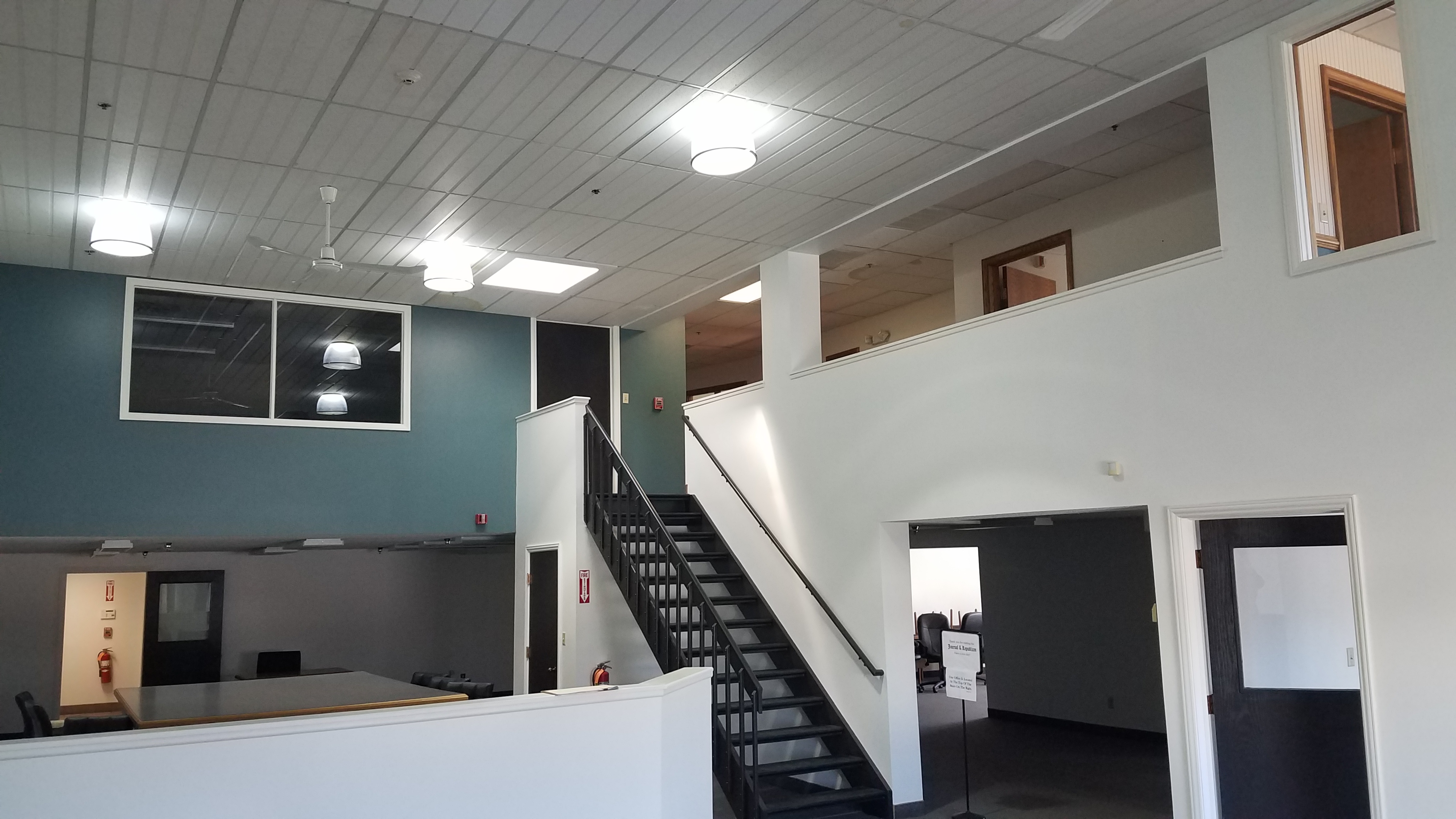 LCED, is an anchor tenant, along with the Lewis County Chamber of Commerce. The idea of a "one stop shop" for business development has been in discussions for many years, and the creation of the Center for Business made it an ideal location and partnership between the LCED and the Lewis County Chamber of Commerce.
"Change is difficult for some people to be fond of, however, change is necessary for growth. The Chamber is excited for the opportunities and collaborations that will come of this change for our agencies, Chamber Members and Lewis County as a whole," said Kristen Aucter, Director of the Lewis County Chamber of Commerce.
The purchase of the building is a continued effort of the Lewis County Economic Development/IDA office to create infrastructure and opportunities for new or existing businesses to start and expand their operations to create jobs within Lewis County.
"The Center for Business has functional space for small or large businesses to start or expand their operations. Our role is to stimulate ways to grow our local businesses and this facility provides great opportunity. The Lewis County IDA is motivated to bring in tenants and will work with a business for a lease arrangement that will fit their financial situation," stated Lewis County Economic Development Director, Eric Virkler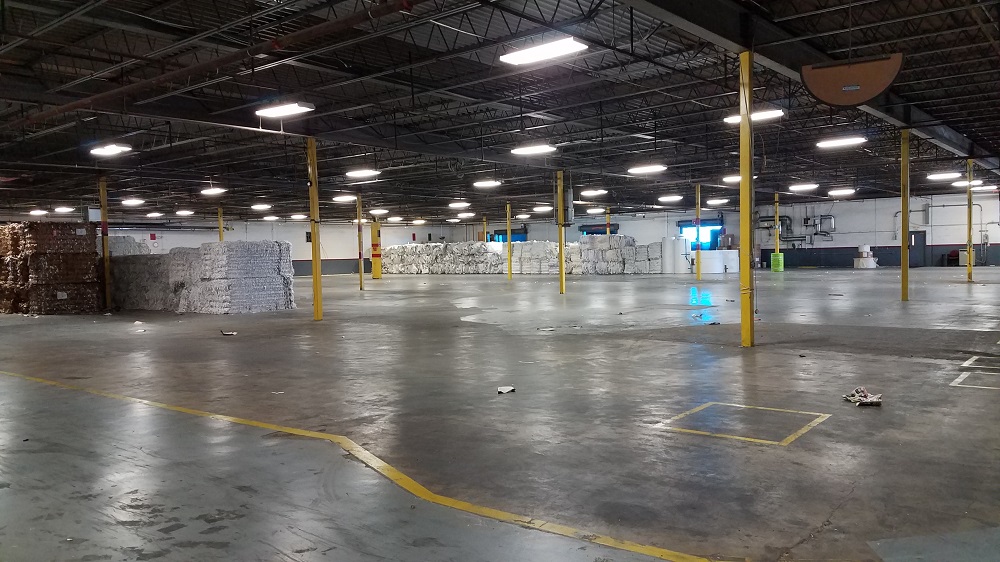 Currently, 80,000 square feet of manufacturing space within the Center for Business is leased by Ox Industries (formally Carthage Specialty Paper) for warehousing, and 8,000 square feet of space is leased to the NRG Group, a telecommunications contractor, formerly located in New Bremen, NY.
A portion of the office space inside the Center will be transformed into shared coworking space, where business owners, entrepreneurs or remote workers can rent working space and use amenities such as high speed internet, printing and copying services, and more, on a daily, monthly or yearly basis. Along with the LCED and Chamber of Commerce, the Journal & Republican, and Workwise Solutions, a HR and payroll consulting company, also lease private office space.
The Lewis County Economic Development/IDA office looks forward to working with potential tenants to customize a space that works for their business or organization. If you are interested in leasing space in the new Center for Business, please call the Lewis County Economic Development office at 315-376-3014, or visit our website, www.naturallylewis.com.
###
About Lewis County Economic Development/IDA
Lewis County Economic Development, the Lewis County Industrial Development Agency, and the Lewis County Development Corporation are a partnership to help promote and foster economic growth in Lewis County through site development, business development and financing options.