LOWVILLE, NY - Food. Food. And more food. Lewis County is now home to a brand new Cuisine Trail, expected to launch at the end of June, showcasing 11 local businesses that are producing or carrying Lewis County - made products.
"Lewis County is home to, and known for, many unique food and beverage producers. We are extremely excited to highlight Lewis County 'cuisine' in a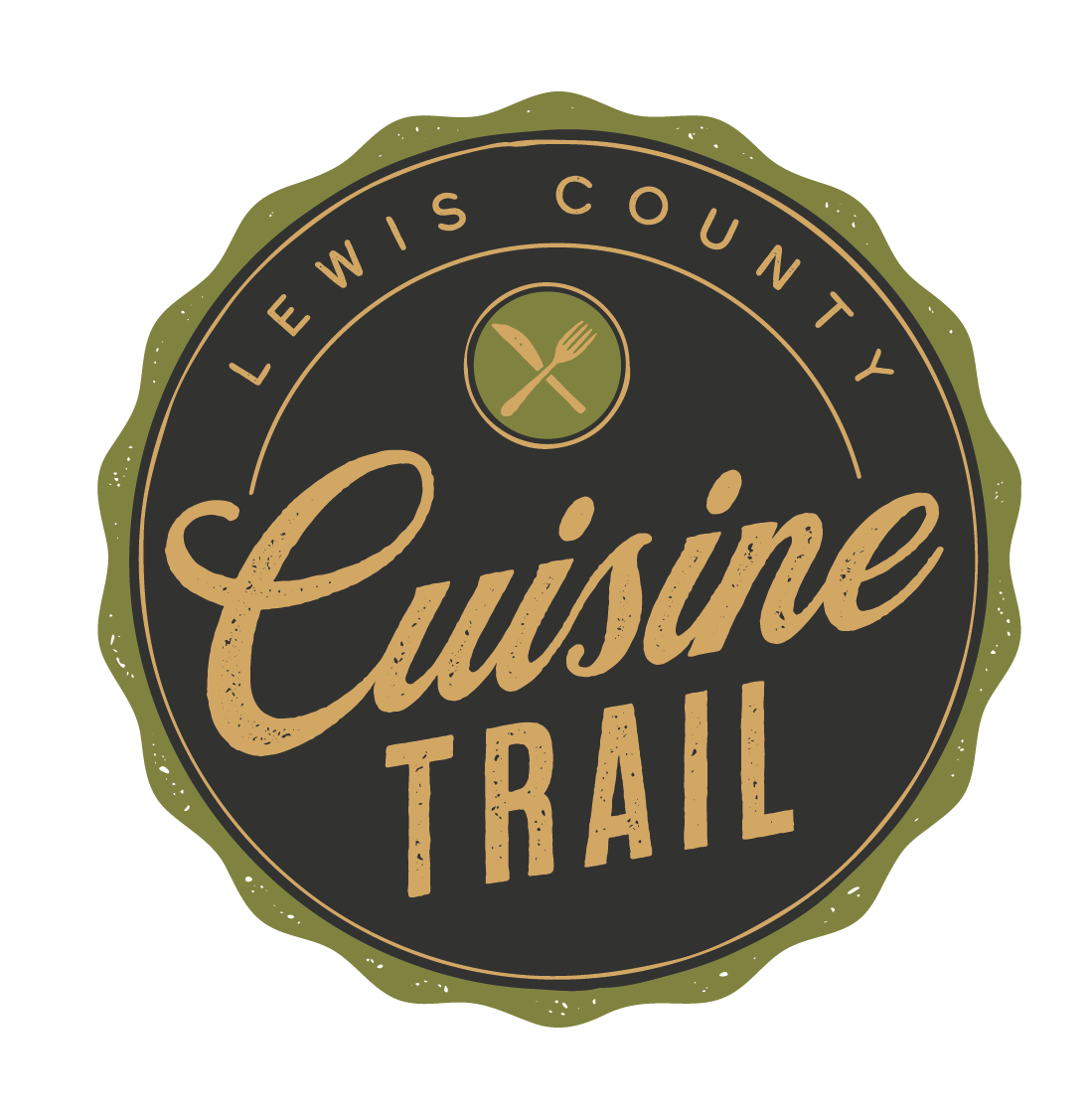 new and innovative way by showcasing these products along a designated scenic trail, which in turn, will help boost tourism and outside spending in Lewis County," stated Brittany Davis, Marketing Specialist with Naturally Lewis.
The Lewis County Cuisine Trail is a 48 mile route that runs through the Villages of Lowville, Croghan, Castorland, and Copenhagen, NY. The 11 producers are located within 7 miles from the trail route. The trail members include:
Autumn Ridge Goat Farm
Colwell's Farm Market
jeb's Restaurant
Cedar Hedge Farm
Tug Hill Vineyards
Hopenhagen Farm
Hidden Pastures Dairy
Miller's Meat Market
International Maple Museum Centre
Croghan Meat Market
Lowville Producers Dairy Co-op, Inc.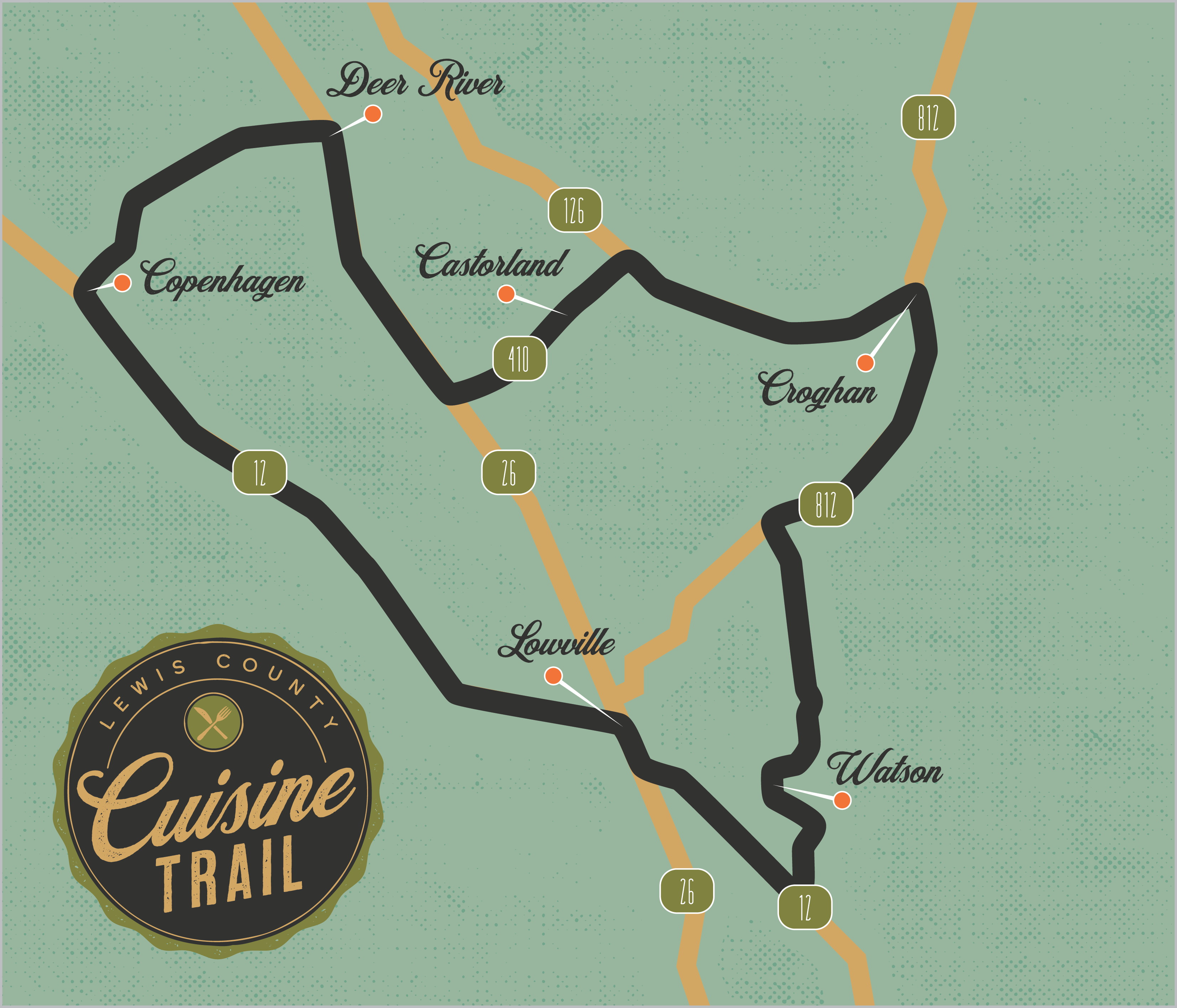 Since 2011, New York State has made significant investments in tourism throughout the state and tourism is now the state's third largest employer, supporting over 900,000 jobs annually. In 2017, Lewis County had the largest increase in tourism within the North Country Region, at a 9% visitor increase. The Cuisine Trail will not only work to attract more visitors to the area, but also promote and highlight Lewis County's rich history in agriculture and the products that have called Lewis County home for many years.
The new Cuisine Trail was created by an initial push by local businesses in 2016. Officials from Lewis County Economic Development, Cornell Cooperative Extension and the Lewis County Chamber of Commerce teamed up to bring the trail to fruition. The three-year project also utilized assistance from local and state DOT, as well as the Lewis County Highway Department to help with assigning the trail route and installation of state approved 'cuisine trail' signs.
To help celebrate the launch of the trail, there will be a Ribbon "Bologna" Cutting event at Tug Hill Vineyards on Thursday, June 27 from 5-7pm, which also takes place during Tug Hill Vineyards 'Wine Down' event.
For more information on the Lewis County Cuisine Trail, please visit www.cuisinetrail.com.