LEWIS COUNTY, NY -The Board of Directors of the County of Lewis Industrial Development Agency (LCIDA) is pleased to announce the selection of a new Executive Director, Brittany Davis.
Upon agreement of the terms of the position, the appointment will be made official at the next board meeting of the LCIDA.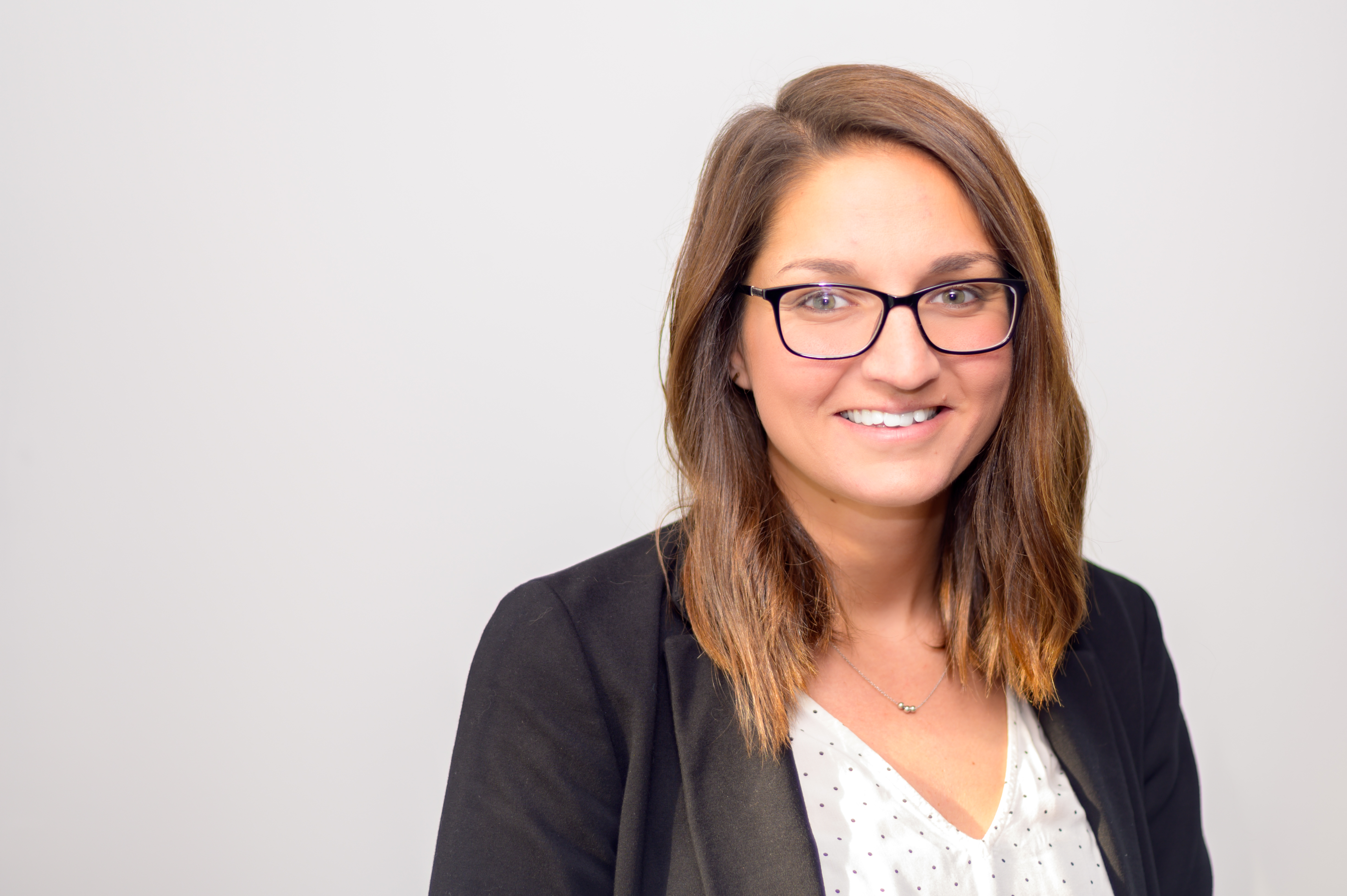 Brittany previously served the LCIDA as Marketing and Communication Specialist and more recently as Interim Executive Director, since December 2019.
"Brittany has been an integral part of the LCIDA team since 2016 and we are confident that in this new role her experience and energy is a great fit to fully realize the potential of the LCIDA as a leader in economic development for Lewis County", said LCIDA board chair Joe Lawrence.
"It is an absolute privilege to be chosen to lead economic development efforts in Lewis County. I look forward to continued work with the LCIDA board, serving our businesses and communities, and growing our team to lead creative and innovative efforts to make Lewis County an even more desirable place to live, work and build business", said Brittany Davis.
The LCIDA is a state authorized public benefit corporation that has the ability to provide certain NYS sanctioned tax benefit programs.
Additionally, through an agreement with the County of Lewis, the LCIDA is charged with broader economic development initiatives that improve the economy and wellbeing for residents of Lewis County. This includes stewardship of the Naturally Lewis brand.