Arborcare Tree Service, located in Harrisville, NY, is undergoing significant business growth as they expand from a small side business to a full time business serving Lewis, Jefferson, St. Lawrence, Oswego and Oneida Counties.
Owned and operated by Herbert Frost and Andrew Swanson, residents of Harrisville, NY, they are committed to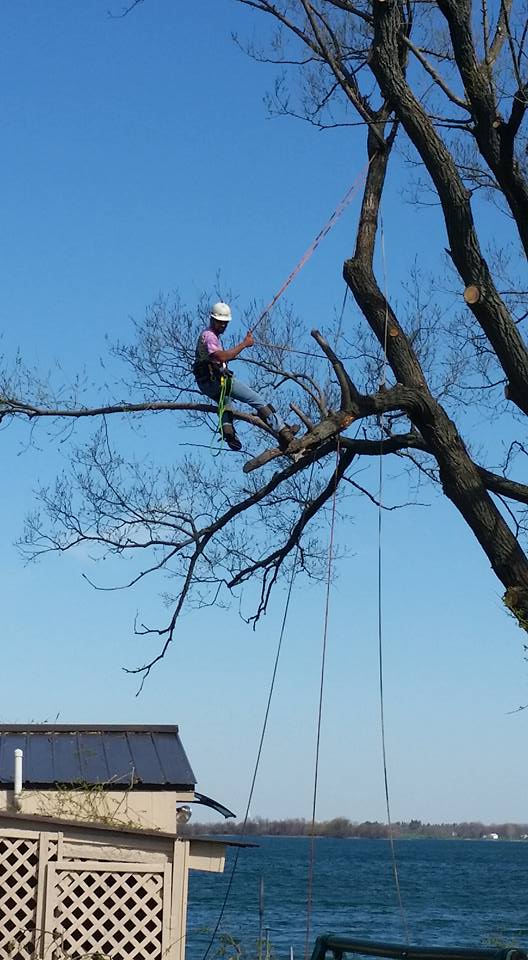 providing quick, reliable and quality tree removal and landscape services. They also specialize in storm clean up, lawn care, and snow plowing during the winter months.
Arborcare Tree Service sought out assistance from Lewis County Economic Development (LCED) through the Small Business Revolving Loan Fund. They also worked with the Small Business Development Center at Jefferson Community College in Watertown, NY, who refered them to the loan fund. Arborcare and LCED have worked together over the past two months to secure financing to allow their business expansion to happen. Since they have recently become a full-time business, Arborcare has secured large contracts throughout the North Country.
To learn more about Arborcare, check out their brand new website: https://www.arborcarenny.com/home.html
Follow them on Facebook!