Request for Proposals
Naturally Lewis Seeking Consultants to Offer Business-to-Business Services through DBA Lewis County Program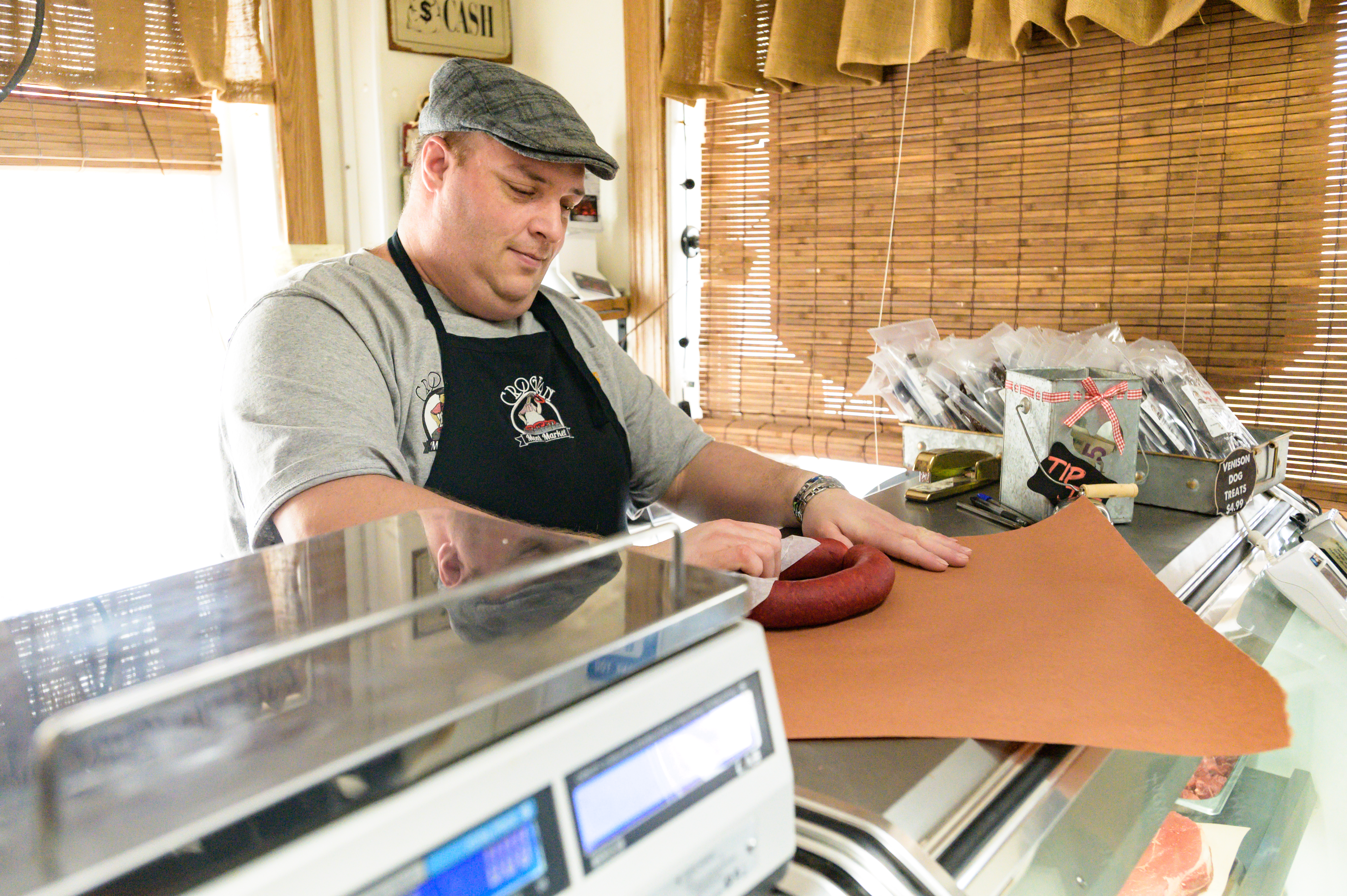 Background: The DBA Lewis County Program aims to assist aspiring entrepreneurs and small business owners in Lewis County to launch and grow in Lewis County and beyond. The program utilizes local and regional economic development partners and local consultants who provide a variety of business-to-business support services to help entrepreneurs meet their goals. The Naturally Lewis Team works with entrepreneurs and business owners to develop milestones and by connecting them to the resources needed to reach those goals. Naturally Lewis is helping to alleviate some of the costs associated with business-to-business services, as long as DBA Clients hit the suggested milestones. The DBA Lewis County program is available to any and all Lewis County new or existing businesses.
The DBA Lewis County program is creating a thriving entrepreneurial ecosystem that allows entrepreneurs to find what the services they need, when they need it. By developing strong partnerships and connecting our community of small businesses, we are working together to build the Lewis County entrepreneurial ecosystem.
Why should you become a consultant? If you or your business offers services for entrepreneurs and small businesses, we want YOU! DBA Lewis County is committed to connecting entrepreneurs with the local resources and services they need to launch and grow their businesses. As a partner of DBA Lewis County, you will receive customer referrals from the Naturally Lewis staff who meets one-on-one with entrepreneurs to determine the best path forward. Depending on your scope of services there may be an opportunity to offer entrepreneurs an onboarding incentive, paid for by the DBA Lewis County program. There is no cost to you to become a consultant.
The Need: Naturally Lewis is seeking local businesses owners to provide technical assistance and consulting services to entrepreneurs and small business owners through our DBA Lewis County Program. The DBA Program partially funds technical assistance for entrepreneurs and small businesses looking to launch or scale-up in Lewis County. We are seeking expert consultants in the following areas, but are not limited to:
Business Plan/Strategy (vision, mission, planning)
Establishing Business Structure (DBA, LLC, etc.)
Real Estate (finding business location, moving, zoning)
Financial Operations & Management (financial systems, bookkeeping, budgeting, projections, turnover, cash flow)
Access to Capital (equity and debt financing)
Business Insurance
Legal (reorganizing, drafting contracts, certifications, regulatory compliance)
Branding (Name, Logo, Tagline, Colors, Fonts, Photography, Videography)
Marketing/Communications (website, social media, visibility)
Product or Service Development (new or better products and/or services, consumer and market research)
Sales (merchandising, pricing, margins, online sales)
Operations (production methods, administration, waste, downtime, inventory)
Workforce Development (hiring, training, human resources, benefits)
Identify and Expanding Markets
Leadership Development
Mentorship
Contract Timeframe: The contract will cover one-year of the DBA Lewis County Program (August 1, 2022 - July 31, 2023).
Application Process: Please submit the following items to be considered as a consultant for the DBA Lewis County Program. Applications will be accepted on a rolling basis.
Letter of Interest
A sample of services that you currently offer that could be beneficial for Lewis County entrepreneurs and small business owners.
Business Insurance
All of the application information and forms must be completed and submitted to Jenna Lauraine at jenna@naturallylewis.com. This information includes proposed billing rates, completed copies of the forms referenced above, your, and a two-paragraph description of why your business would be a good fit for the DBA Lewis County program.